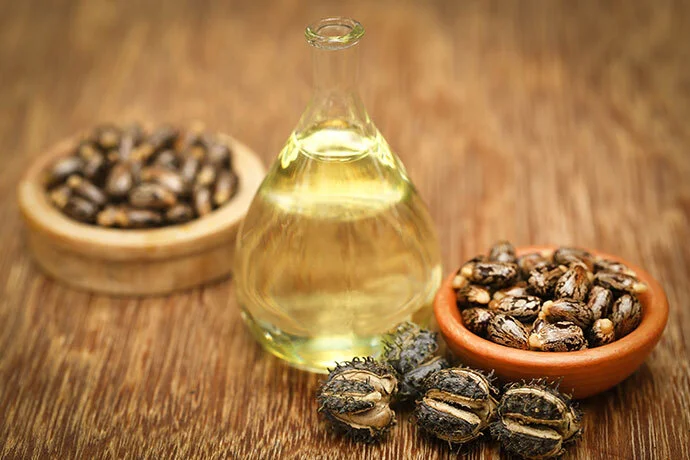 Best Cold-Pressed Castor Oil
Castor seeds mostly contain 50-60 percent of the oil weight. This brilliant and viscous castor oil is derived by Hydraulic (mechanical) pressing of seeds without applying heat, chemicals, or performing any solvent process. Pure cold-pressed Castor oil is also known as Virgin oil as it is extracted in its natural form by pressing and not by steam cooking or applying heat. The best cold-pressed castor oils are those which have herbal and healing benefits preserved in them.
Cold-pressed castor oil in India is considered to be the most valuable laxative in pharmaceutical industries for treating various skin diseases, as a dietary supplement, and for different medical conditions. There are also numerous benefits of cold-pressed castor oil for hair which include strengthening and aiding natural growth. At Ambuja, we make it a point that pure cold-pressed castor oil is free from suspended matter and is extracted under the most hygienic conditions.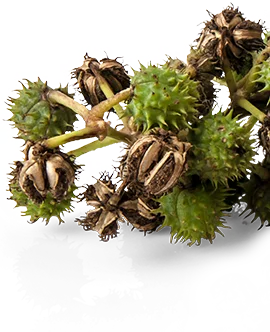 More Useful Applications
Helps cure skin-care problems
Treats burns and sunburns
Improves inflammatory conditions
Treats headaches, muscle pains
Helps cure skin eruptions, lesions, and sinusitis
Useful in cosmetics
Effective in skin disorders, skin cuts, and abrasions
Beneficial in abdominal complaints