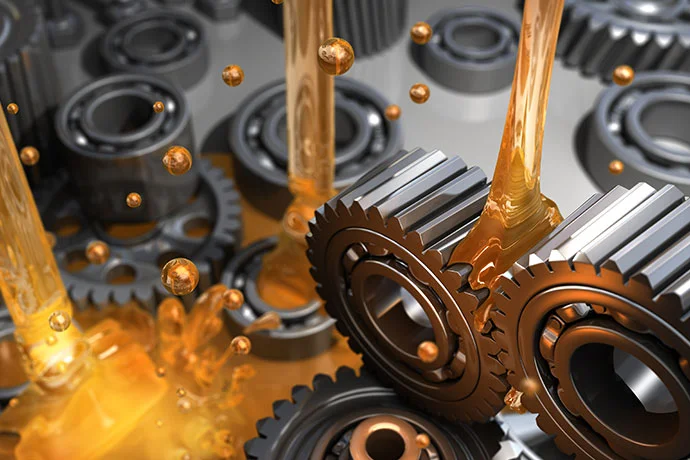 Castor Oil Lubricants
In countries all over the world, vegetable oil is often used as a lubricant because it has good lubricity and biodegradability. In addition, it is also favoured over petroleum-derived lubricants. Due to the properties like oxidative stability and performance at low temperatures, vegetable oils are limited in their widespread use as lubricants.
Castor Oil is a source of ricinoleic acid, a monounsaturated, 18-carbon fatty acid. If we compare Castor Oil as lube to other vegetable oil lubricants it can be seen that Castor Oil lubricants have better low-temperature viscosity qualities and high-temperature lubrication.
The Castor Oil lubricants are generally used to lubricate jet, diesel and race car engines. Moreover, they are often used to lubricate bicycle pumps. There are historical traces as well, where it was used as a lubricant for Allied aircraft during World War. As the leading Industrial Castor Oil manufacturer, we ensure that only the best quality Castor Oil is supplied to diverse industries from our end to fulfill their needs and demands.