Castor Oil – A Vital Ingredient for Pharmaceutical Industry
Aug 07, 2019
Castor Oil Uses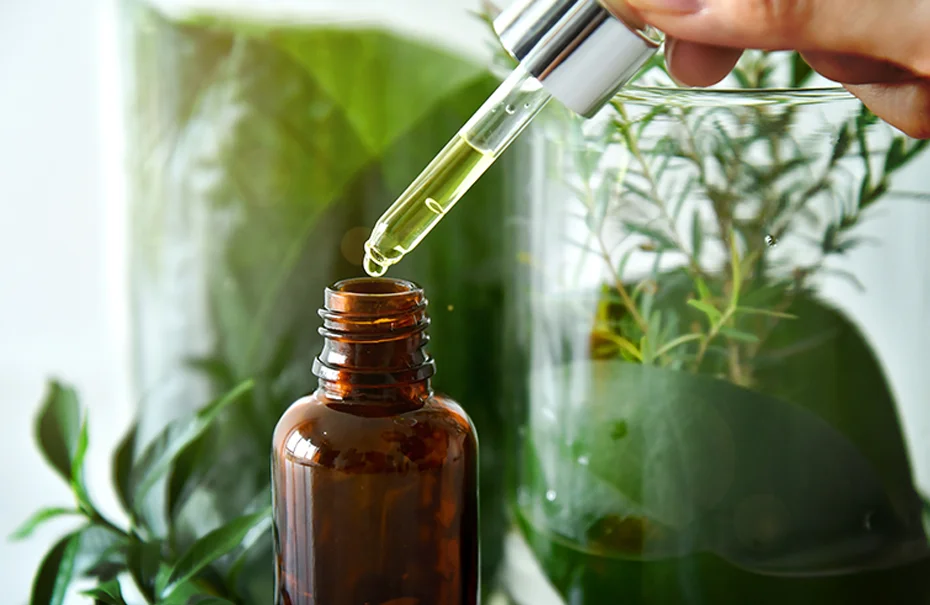 Have you ever pondered how chemically loaded our lives are? We start our day with fluoride-containing toothpaste and end with a foot cream full of sulphate and paraben. With the rising awareness of how harmful these chemicals can be to one's health, there is a trend of using organic cosmetics and pharmaceutical products that ensures healing without any side-effects.
Pharmaceutical Grade Castor Oil
Castor oil – a vegetable oil with multiple benefits obtained by pressing the seeds of the castor plant, Ricinus Communis, is widely used in pharmaceutical industry owing to its versatile medicinal properties. The pharmaceutical grade castor oil is generally obtained by the first pressing of the castor seeds to obtain the pure form of oil without losing any of the medicinal properties. This oil is generally colourless or has slight yellow colour and comes with a mild odour.
Pharmaceutical grade castor oil has anti-inflammatory, anti-microbial and moisturising properties. Also, it is less expensive than other vegetable oils. This is one of the primary reasons for its extensive use in the pharmaceutical and cosmetics industry.
As a pharmaceutical-grade inactive ingredient, castor oil is used to emulsify and solubilize oils and other water-insoluble substances. Hydrogenated castor oil obtained after adding natural hydrogen to castor oil is used as an extended-release agent, stiffening agent, tablet and capsule lubricant.
Castor oil other than being one of the vital ingredients of the pharmaceutical products is also used as a laxative to cure constipation and helps to cure problems related to skin, hair, joints and types of allergies.
Let's Look into the Other Therapeutic Uses of Castor Oil:
1. Helps to Regrow Hair
Castor oil is one of the main ingredients of herbal hair oils. If you have tried many therapies to regrow your hair or if you want to treat hair loss, apply castor oil that nourishes your hair with its fatty acids and Vitamin E. The castor oil can lock the moisture of your hair and it helps your scalp to get rid of any bacterial or fungal infections.
2. Protects Skin from Sun Damage
With castor oil's magical healing properties, you can reverse your skin ageing process and can effectively heal your tanned skin. Before retiring to bed, take a few drops of castor oil and massage it gently all over the face or just over sun-damaged spots. The oil will deeply penetrate into the layers of your skin, promote the growth of new cells and make you look younger and shiny.
Hence, pharmaceutical grade castor oil is used in various skin creams to promote the faster healing of any sort of skin damage. It is also used in moisturizing creams and eye massage creams to prevent your skin from dryness.
3. Treats Pain
Castor oil is effective for reducing inflammation and swelling. If you are suffering from knee pain, massage warm castor oil in a circular motion and it will provide relief from the pain along with lubricating the joints. Castor oil packs provide quick relief from back pain and abdominal pain. Consumption of castor oil in small doses is advisable in cases of nausea, vomiting, abdominal cramps, etc.
Hence, the castor oil for pharmaceutical use is present in ointments and other medicines which are used to treat stomach infections.
Hence, a wide variety of castor oil is produced keeping in mind the special formulations of the pharmaceutical industry. It enhances the product's power of healing. It satiates the today's consumer's need for organic solutions for various health issues. No doubt, the consumption of castor oil is going to increase in future. It is rightly predicted that the global market of castor oil and its derivatives is expected to grow at noteworthy CAGR over the forecast period to reach a revenue of USD 2.0 Billion by the end of 2021.